eTMF Implementation Consulting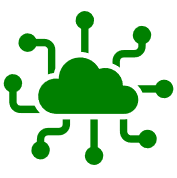 Our Electronic Trial Master File – eTMF implementation consulting service establishes your eTMF on time and budget and ensure successful adaptation in your R&D organization. We combine our proven Life Science specific project methodology with a thorough knowledge of the Clinical Development, Regulatory Affairs, and IT technologies to provide a fit for purpose eTMF solution.
For an in-depth conversation on this topic, please reach out to us.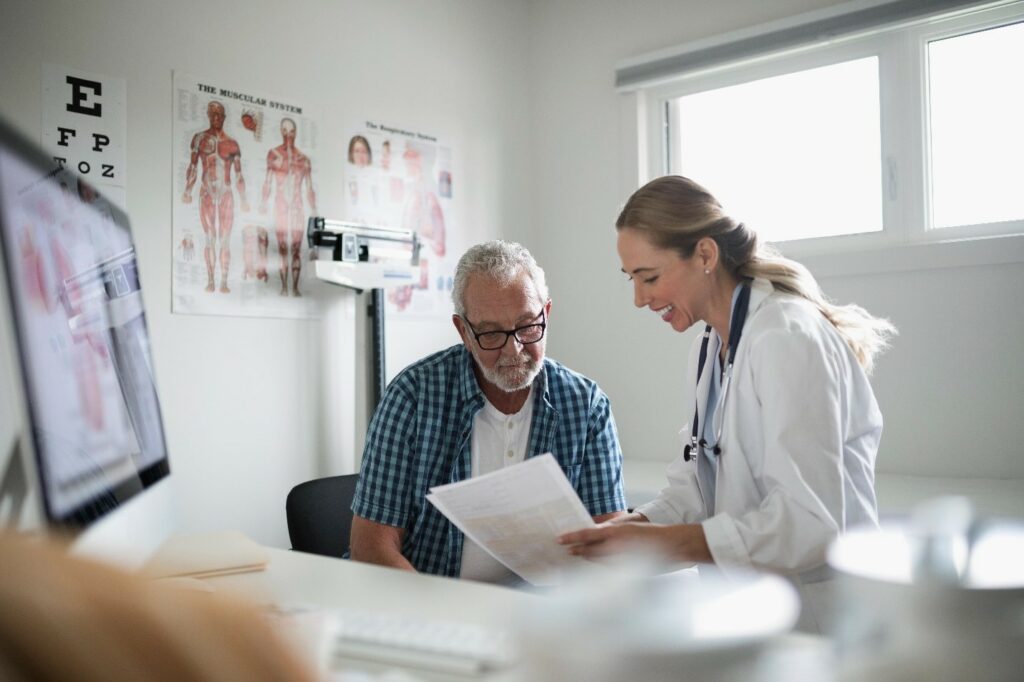 eTMF Implementation Drivers
Different factors drive the move to a fit-for-purpose eTMF system. We can differentiate two types of eTMF implementation:
eTMF to another eTMF migration
Paper based TMF to eTMF
One of the main reasons organizations switch from one eTMF to another is typically lack of control of the content and process, dispersion of the content across multiple systems, and ineffective ownership/governance of the eTMF content. Furthermore, information accessibility, effective integration,  and the coarse security model without granular access control also contributes to move one's eTMF to a more robust technology.
Paper TMF to eTMF Transformation
Top reason to move from the paper-based processes to an electronic and digital system environment is certainly the need to provide a global access to the TMF, as well as flexibility of the outsourcing operational activities. However, one should also not neglect the significant reduction in paper production that is experienced in the process.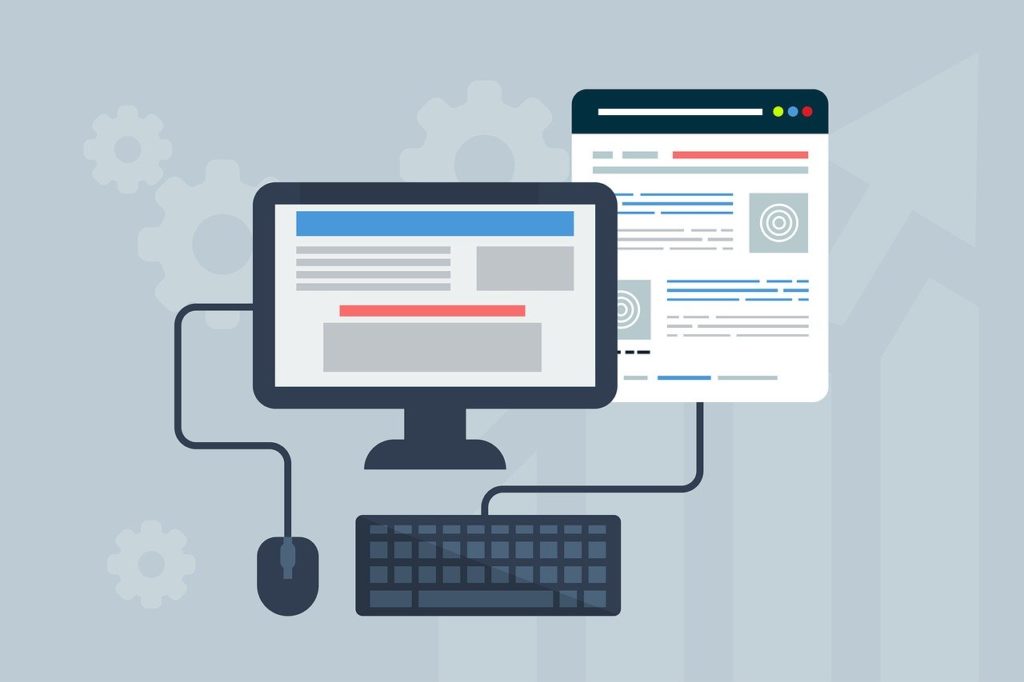 Key considerations for eTMF implementation consulting
Intilaris eTMF implementation consulting service ensures that the following key considerations for your implementation are met:
Fit for purpose process with appropriate controls is in place
Unambiguous user requirements ensuring system and process alignment
Strong governance structure
Effective change management
Stakeholders buy in
eTMF Implementation Consulting Support
Selecting a right technology and a vendor that supports your business needs and who can become your strategic partner is critical when implementing a new system. Together with your team, we can bring our experience in working with the vendors provisioning clinical IT systems, ensuring and objective and clear selection process.
Applying agile methodology, we help your teams to focus on delivering benefits rapidly, while observing quality by design principles and ensuring compliance. Together with your team and the selected vendor, we ensure that the eTMF system is configured and validated according to your requirements and industry best practices.
Intilaris eTMF implementation consulting support ensures that your solution meets the expectations of the regulators:
eTMF is able to demonstrate compliance with protocol and GCP
eTMF is up to date and inspection ready
Minimal training is required to locate and access the eTMF content
Clarity of the eTMF content inventory to identify what content is maintained where
eTMF system is appropriately validated and controlled