Pharma Business Consulting

Our Pharma Business Consulting team is helping Pharma R&D clients to streamline and integrate their Clinical Development processes and systems.
We work with your teams to facilitate implementation of process optimization and accelerators into your established processes.
We consult with your R&D Experts using their language to realize targeted benefits.
For an in-depth conversation on this topic, please reach out to us.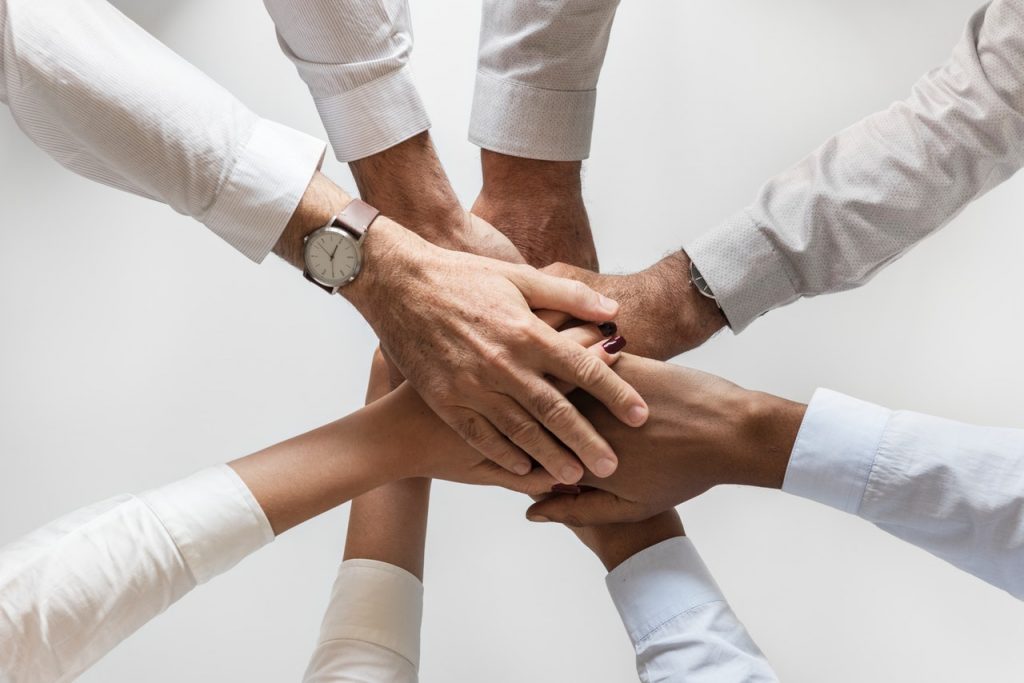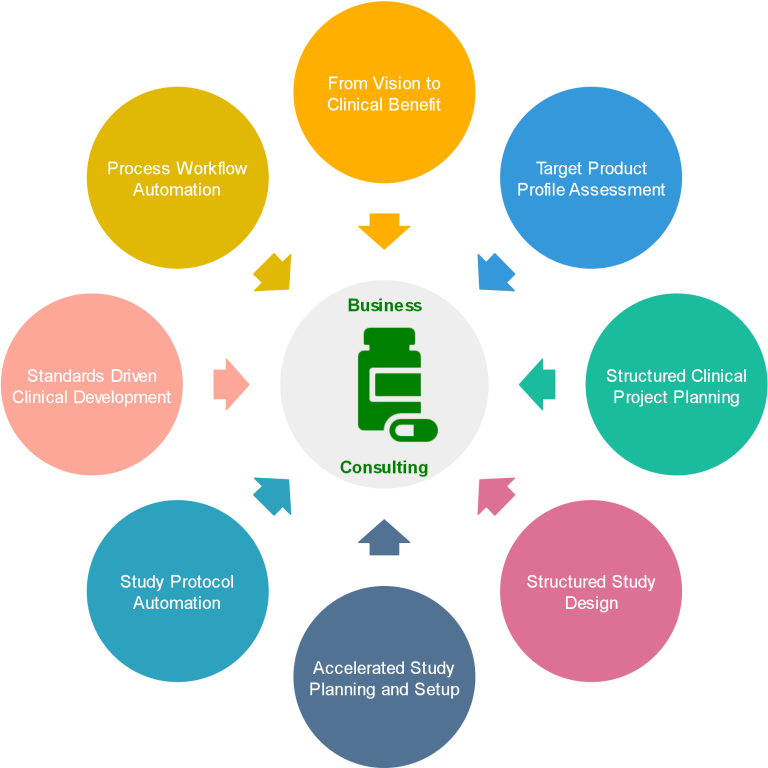 Our Pharma Business Consulting Expertise
We provide our clients with the right insights into their business process challenges, address key business and regulatory challenges, for proper planning and decisive actions. Our services are provided end-to-end in the scope from strategy to implementation.
Below is a sample of our expertise and project references with large pharma clients:
From Vision to Clinical Benefit
Target Product Profile Assessment
Structured Clinical Project Planning
Structured Study Design
Accelerated Study Planning and Setup
Study Protocol Automation
Standards Driven Clinical Development
Process Workflow Automation
It is our belief that industry domain expertise and proven track record is essential differentiator in adding real value to pharma clients. You can rest assured that tailored project teams staffed with our industry expert consultants are well equipped to address the challenges our clients are facing.
Our domain expertise in the drug development scoped from Target Product Profile (TPP), via Clinical Development Projects (CDP) and into individual Clinical Trials (CT) comprises seasoned pharmaceutical consultants with many years of industry experience.
If you would agree that the productivity is the result of a commitment to excellence, intelligent planning and concentrated effort. Accordingly, that is exactly what our consultants focus on improving the productivity in Clinical Development and Operations. In order to effectively address the productivity improvements and achieve faster market access with pharma products we help our clients to embrace: Higher Standardization and Process Integrations.