Risk Based Monitoring Consulting

Our Risk Based Monitoring consulting service provides a comprehensive implementation of RBM process. The process is designed to ensure consistent implementation across trials and in compliance with ICH E6 (R2). Using this approach our clients benefit from an adaptable and integrated approach to monitoring that focuses on identifying and addressing risks to patient safety and data integrity.
The concept of risk management has always taken an important role in the clinical trial domain, there is increased pressure to identify and manage trial-related risks more systematically. The traditional process of site monitoring does not really result in higher-quality data, but there has been little practical guidance on implementing RBM. The lack of practical guidance leaves many clinical development leaders unaware of what to expect and how to move the process forward.
For an in-depth conversation on this topic, please reach out to us.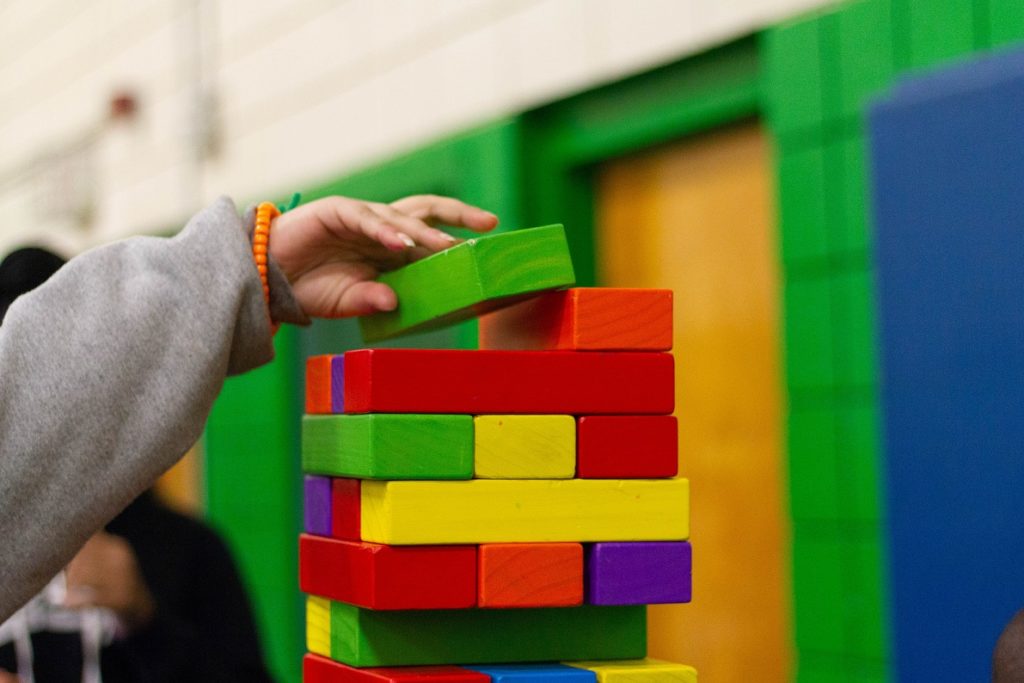 Working together with client's team, we address the RBM at the trial planning and start as well as the trial conduct, while building quality into the design and conduct of clinical trials. Emphasis is placed on the change management to effectively shift from traditional to risk-based monitoring.
Together with your team, we cover and define:
Trial Risk Leveling with respect to applicable risk factors
Monitoring interventions ranges
Critical data and processes assessment
Monitoring strategy and governance
Site Risk Leveling with respect to applicable risk factors
Source Data Verification
Source Data Review
Remote and on-site monitoring
Clinical Development Risk Management
Roles and Responsibilities – Risk Based Monitoring Consulting
As part of our consulting engagement, we define roles and responsibilities for RBM. We ensure coverage of the following:
Conduct of Trial Risk Leveling
Identification, evaluation and management of risks to subjects across trial
Management and oversight of overall risk management
IDRP development
Data review management
Conduct of regular periodic centralized data review
Oversight of RBM in trial countries
Conduct of Site Risk Leveling
On-site and remote monitoring
RBM Strategy Development Guidance
The risk leveling factors are aligned with FDA and EMA areas of risk:
Complexity of the trial design
Types of trial endpoints
Clinical complexity of the trial population
Clinical trial setup and geography
Novel procedures and clinical investigators experience
Safety of the investigational product
Stage of the trial and site experience