Therapeutic Area Consulting

Our approach to therapeutic area consulting accelerates your drug development process and aligns it along the entire development chain from product vision to clinical trials operations.
We help you to define and execute on the medical-scientific strategy of the therapeutic area contributing to the clinical development, launch and commercialization of drug products. Approximately 25% of late-phase trials fail due to commercial and strategic issues. A more robustly developed Therapeutic Product Vision could reduce this risk and result in a stronger business case, forecast, and basis for clinical trial design decisions.
For an in-depth conversation on this topic, please reach out to us.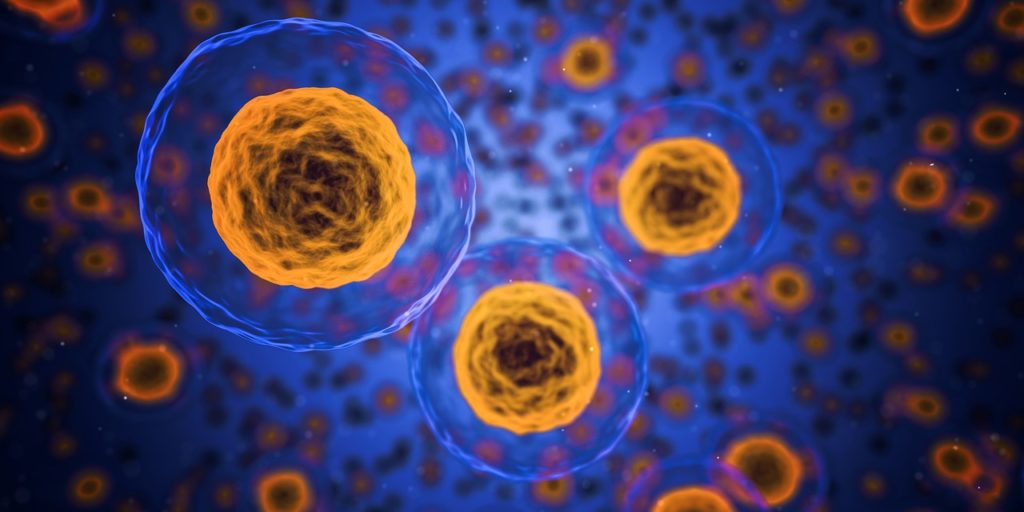 The scope of our support in from the product vision, via clinical development plans and into the actual clinical trials. We do not compete with your medical expertise but complement your team with an engineering and systems thinking mindset.
To support your portfolio and program management we apply our methodology to 'embrace the complexity'. This methodology, enables you to apply systems thinking into developing, assessing, monitoring and optimizing your Target Product Profile (TPP). Due to its systems thinking nature, you engage with key stakeholders in a structured and standardized way to cross-functionally contribute to the TPP. TPP informed by such a rich and robust insight foundation is better equipped to support internal decision making and forecasts, while holding up to increased scrutiny by healthcare stakeholders and addressing demand for value differentiation.
Clinical Development Plan
Therapeutic area consulting service delivered by intilaris includes the support for clinical development project management. Our unique offering is based on giving you a head-start in your therapeutic area development through a concept called 'reference clinical development plan (CDP)'. This concept enables you to evaluate in details how similar products in your therapeutic area are developed, giving you a head-start in your own development. By benefiting from decades of the approved pharma research in your therapeutic area, you can accelerate and optimize your own clinical development and 'be right first time'.
Clinical Development Operations
Streamlined clinical operation aligned with the real-world data support your clinical trial managers and teams, provide a steppingstone for the efficient operations organization. Our staged protocol development support enables parallelization of the downstream activities and front-loads processes with the right data, at the right time and in the right format.
Why work with intilaris in therapeutic area consulting
Intilaris therapeutic area consulting support does not compete with your medical and scientific expertise but brings a different and data-driven mindset to your teams. Our competencies in utilizing real-world data in vision framing and trial designs, coupled with 'reference CDP' and systems thinking capabilities provide a quite unique set of assets, tools and skills for your therapeutic area needs.