intilaris is a Swiss consulting and services company focused on helping Pharma clients to foster innovation, improve productivity and performance, and develop effective business strategies. Our clients benefit from our services in three major aspects: Strategy, Technology and Operations.
Our experience spans across the life science value chain. From specialist to project manager and strategic adviser. 
We come from different backgrounds and unite in our passion for creating value and unique experience for the client.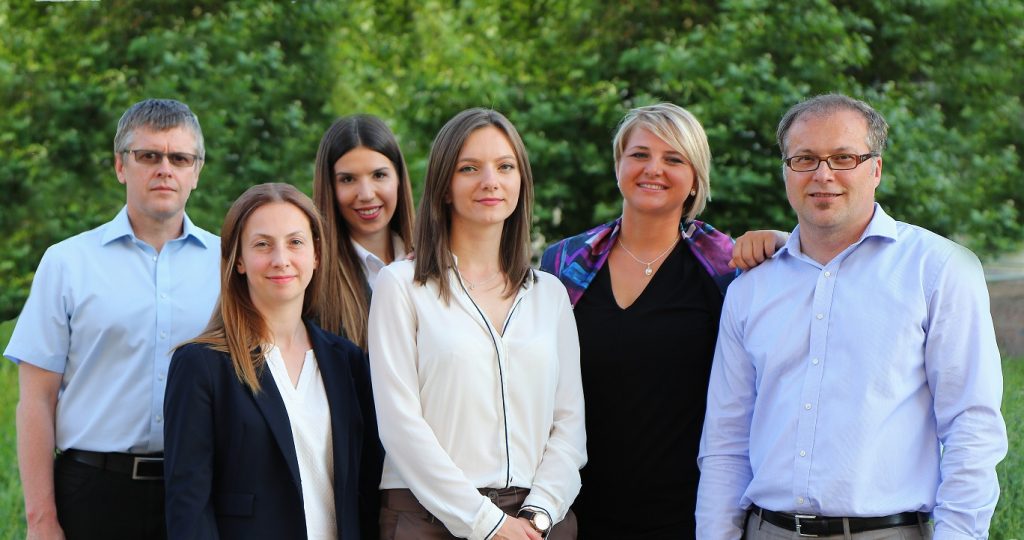 Tomorrow's medicines cannot be developed with yesterday's processes. That is why we established intilaris.
Learn more about us and what we can do for you