Our Pharma Product Strategy offering supports Senior Project Management to align the R&D efforts with the product commercialization for better focus on patients' needs.
Together with your product team, we apply systems (cross-departmental) thinking to ensure that all aspects of the product candidate are addressed and considered through-out the development phases.
We assists your experts to define, monitor and optimize the value and positioning of your product candidate. We do that by providing an objective assessment of the competitor and your product during development milestones.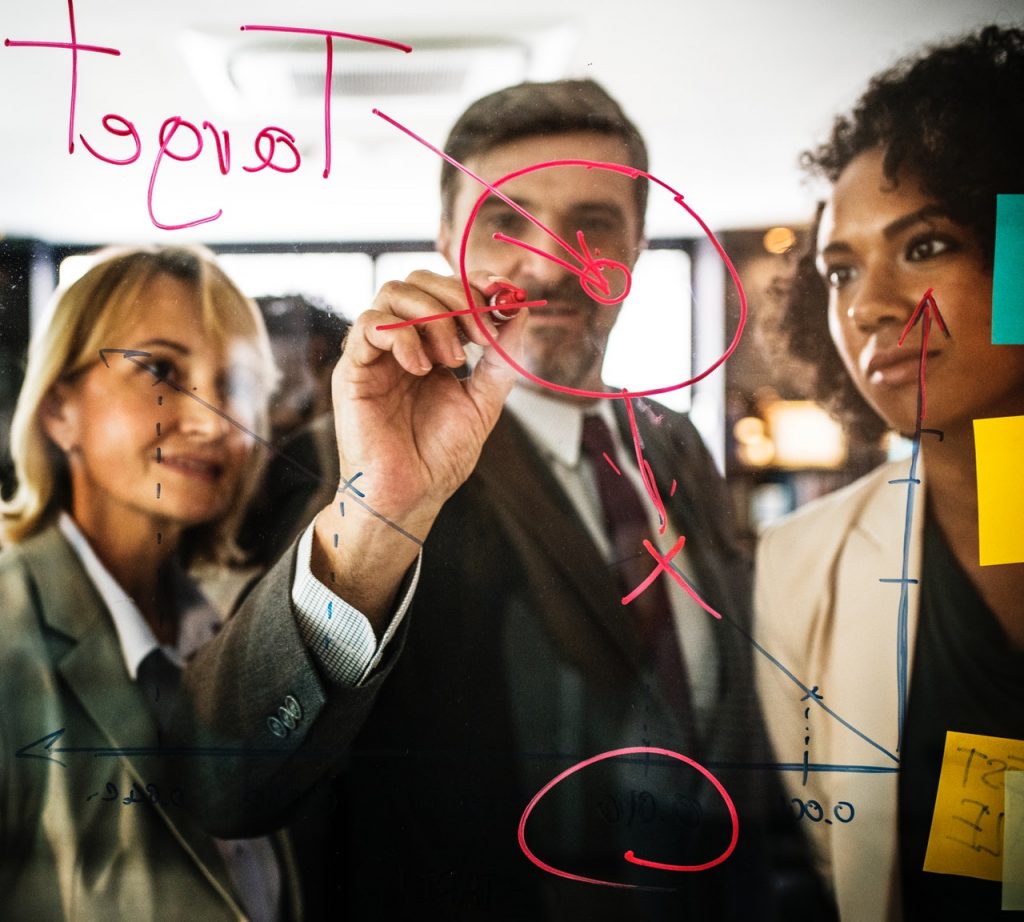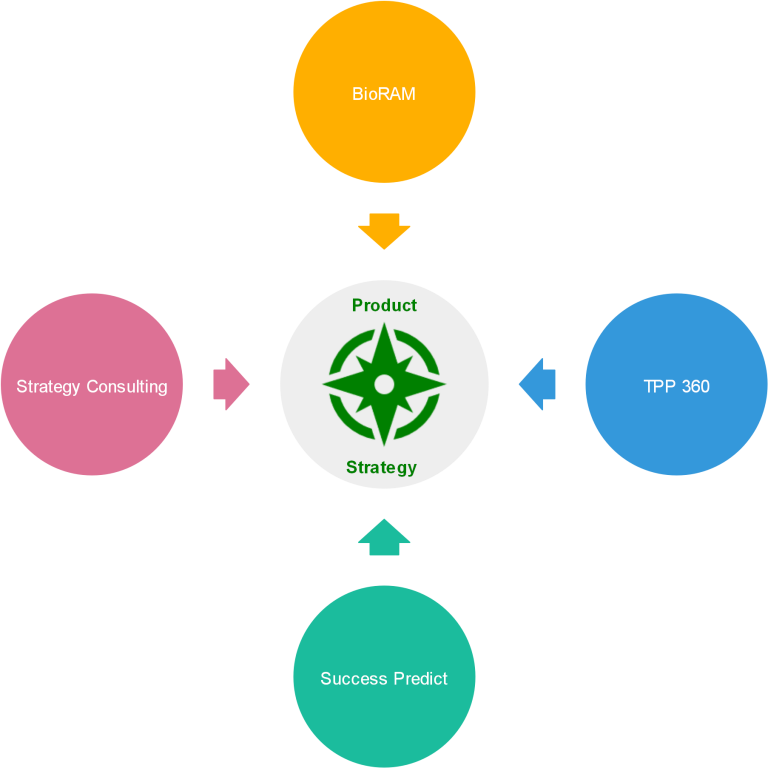 TPP 360 – TPP in Pharma 360 deg view on your product candidate
BioRAM – Biopharma Product Risk Assessment Roadmap
Success Predict – Therapeutic Area focused success predictability
Strategy Consulting
Pharma Product Strategy Through Systems Thinking
Clinical Development is a complex system with many and non-obvious moveable part and stakeholders impacting each other in numerous ways. For this reason we modeled that system applying complex-system-technique and systems-thinking.
Dealing with complexity
A cross-functional Model of the development complexity transformed into a usable tool for decision support 
Bring all relevant or affected stakeholders to the table for Transparency, Interdependency and Impact
Functioning Cross Collaboration within Development through modeling complex interactions and dependencies
Support for better decisions
Cross-functional impact on Management decisions
Cross-functional view of current development status through 25 indicators
Cross-functional model provides key to prepare management decisions
Controlling development process through effective indicator-levers optimized for the required change
Want to establish a better grip on R&D complexity. Our systems thinking modeling of complex R&D process helps to align your scientific research into a commercially viable product.  Benefit from our application of system thinking to R&D space and support your researchers in bench-marking and optimizing the product profile.