Supporting Senior Project Management to align the R&D efforts with the product commercialization for better focus on patients' needs.
Together with your product team, we apply systems (cross-departmental) thinking to ensure that all aspects of the product candidate are addressed and considered through-out the development phases.
We assists your experts to define, monitor and optimize the value and positioning of your product candidate. We do that by providing an objective assessment of the competitor and your product during development milestones.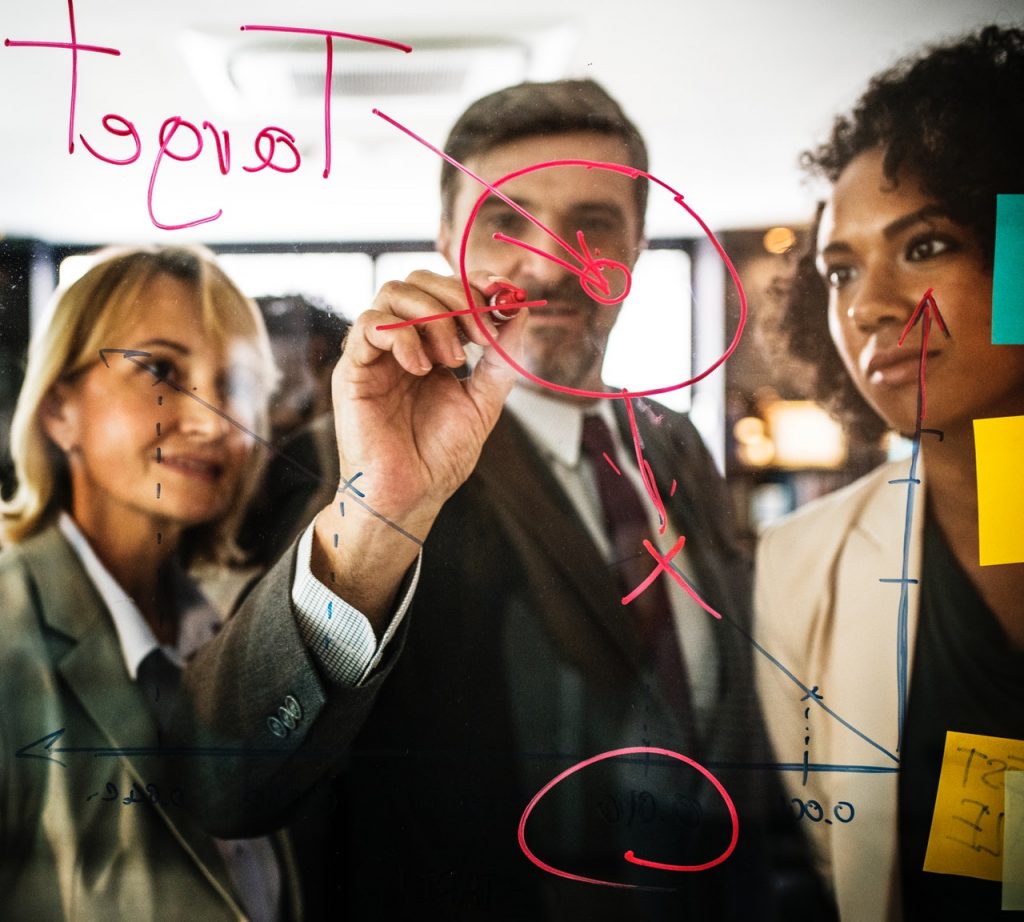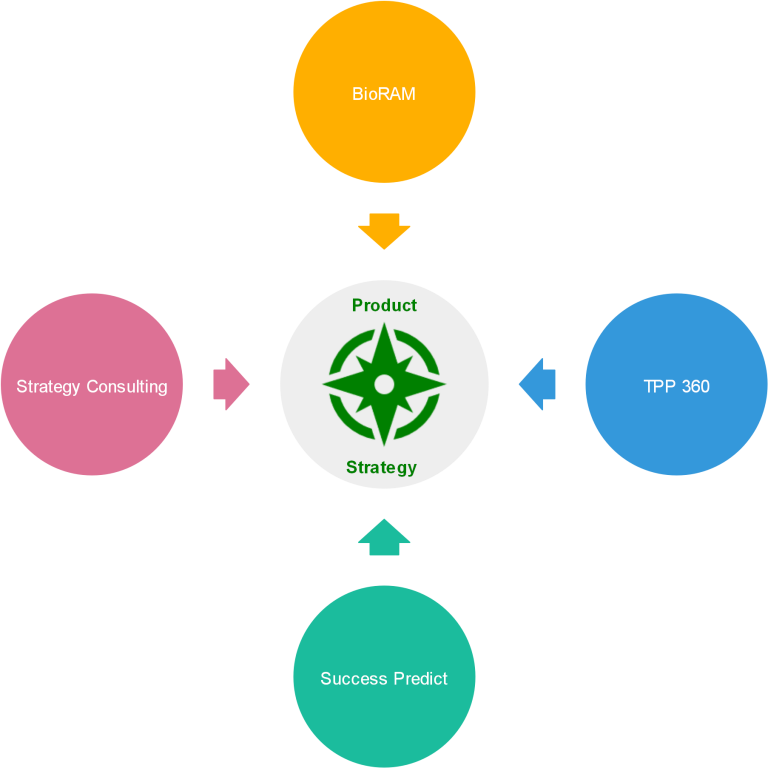 TPP 360 – 360 deg view on your product candidate
BioRAM – Biopharma Product Risk Assessment Roadmap
Success Predict – TA focused success predictability
Strategy Consulting