One of the tools that we have in Pharma R&D organizations at our disposal to manage strategic development for therapeutics candidates, albeit somewhat underutilized is certainly FDA TPP Target Product Profile. The opportunities presented by applying an optimized TPP process in our development organizations are significant and enable us to effectively evaluate, prioritize and select development projects.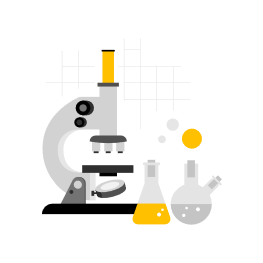 It is not a surprise that TPPs are infrequently used in the therapeutic candidate developments, which in turn is costing organizations the opportunities for more rich and meaningful regulatory interactions as well as more efficient, better organized, and more successful development projects [1]. The reason for such an underutilization of TPP probably lies in the fact that submission of FDA TPP is voluntary. However, it is quite evident that submissions without a TPP experience significantly more Refuse-to-File actions compared to submissions with a TPP.
Why don't we use FDA TPP with every submission?
FDA TPP – Target Product Profile is instantiated as a key document providing information to the FDA about the drug development process. Its primary intent is to provide detailed information into the drug development process with required and relevant scientific, medical, and technical information to assist the commercial evaluation of the drug. In its historical form, it is an agreed format that facilitates discussion between the sponsor and the regulator. However, such a form might not be an ideal form for the internal processing of the target product in the Pharma R&D processes. A more structured, or even digital form of the FDA TPP – Target Product Profile is required.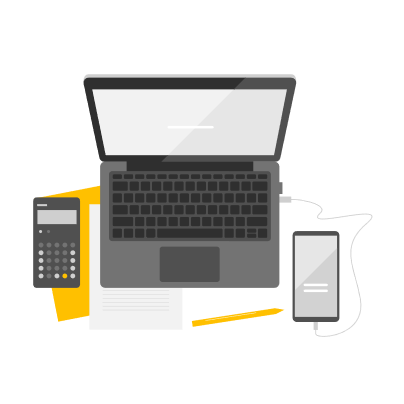 In such a form the TPP would be easily shared across processes and silos to address the clinical development and clinical supply needs where and when needed.
FDA TPP – Target Product Profile – Structured Approach
The FDA Guidance Document includes the TPP template that can be adopted and utilized for definition of the TPP. Indeed, many companies are adopting different variations of that template to capture the main profile characteristics and differentiators (value indicators) of the new product.
However, what is largely missing is the systemic and structured view of the TPP value indicators, their interconnections, and dependencies as well as the ability to rate and compare own TPPs with competitors' TPPs.
At intilaris, we have been working with our customers and stakeholders to understand and define a structured TPP format that reduces complexities of the drug-development and provides a clear view of the envisioned product value indicators and it's potential in commercial, development, patient, regulatory, and societal dimensions.
Benefits of FDA TPP Target Product Profile Structured Approach:

– Serves as a strategic tool for the sponsors.

– Communication tool between the sponsor and the health authorities as well as the stakeholders.

– Transparently manages the progress of the drug development process.

– Helps in preventing failures at a later stage of development.

– Provides a clear picture of the future product and its competitiveness.
Please reach out to us for an independent and expert consultation on this topic.
[1] Tyndall A, Du W, Breder CD. Regulatory watch: The target product profile as a tool for regulatory communication: advantageous but underused. Nat Rev Drug Discov. 2017;16(3):156. doi:10.1038/nrd.2016.264