Risk Management in Clinical Trials

Risk management in clinical trials addresses risks associated to a clinical development program and the planning, setup, conduct and close out of the individual clinical trials.
Intilaris approach to risk management, provides a framework for proactive:
Risk identification
Risk assessment
Treatment
Monitoring
The framework adds value to the organization by supporting teams to make informed decisions and manage their trials more effectively and is based on ICH Q9 and ISO 31000.
For an in-depth conversation on this topic, please reach out to us.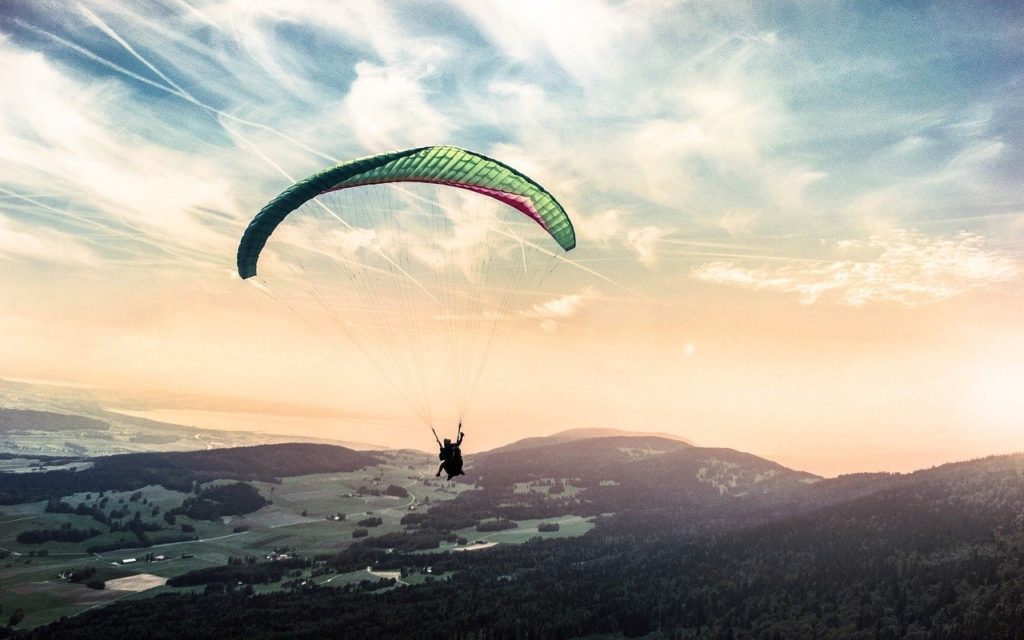 Our risk management approach recognizes that clinical trials and clinical teams operate on a multi-dimensional and a cross-collaborative level to cover safety and efficiency targets, quality, timelines, budget and resources.
Effective risk management in clinical development framework addresses:
Risks associated with clinical trial design and the clinical development plan
Operational trial and clinical program risks
Quality risks (non-compliance with regulatory obligations)
Systemic risks (cross-functional or process risks)
Risk management in clinical trials is a team effort
Clinical trial team is the central element of the clinical development risk management process. Risk management teamwork starts with an alignment kick-off meeting an continues as a cyclic process at regular intervals. The kick-off itself takes place early in the planning phase prior to any formal reviews and according to Quality-by-Design principles.
For complex clinical programs, the alignment workshop comprises some or all the trials running under the program. The risk management process continues as a circular process with ongoing communication and reporting. Typical participants in the risk management joint efforts are:
Clinical Leaders
Clinical Project Managers
Trial Managers
Feasibility Specialists
Statisticians
Data Managers
Lead Monitors
Medical Experts
Medical Writers
Clinical Supply Managers
Safety Leader
Regulatory Strategists
To fully support the learning organization concept, the risk management process requires an effective communication and consultation of the results and related learnings. The learnings are communicated back to the teams and fed back into the process improvement initiatives available to entire organizations' risk management community.