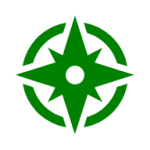 Product Strategy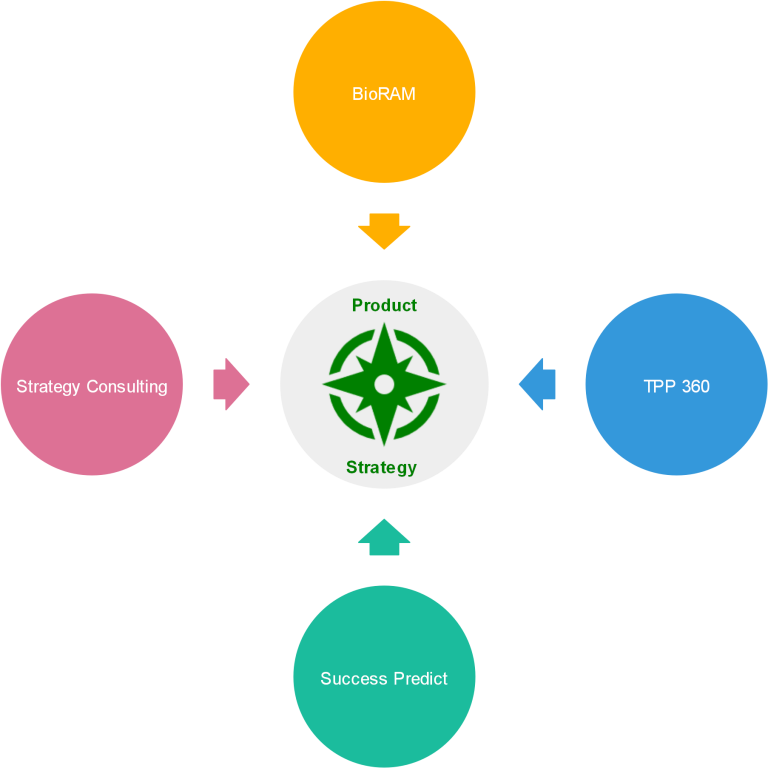 Supporting Senior Project Management to align the R&D efforts with the product commercialization for better focus on patients' needs.
Together with your product team, we apply systems (cross-departmental) thinking to ensure that all aspects of the product candidate are addressed and considered through-out the development phases.
We assists your experts to define, monitor and optimize the value and positioning of your product candidate. We do that by providing an objective assessment of the competitor and your product during development milestones.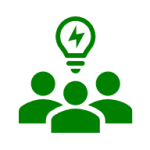 Management Consulting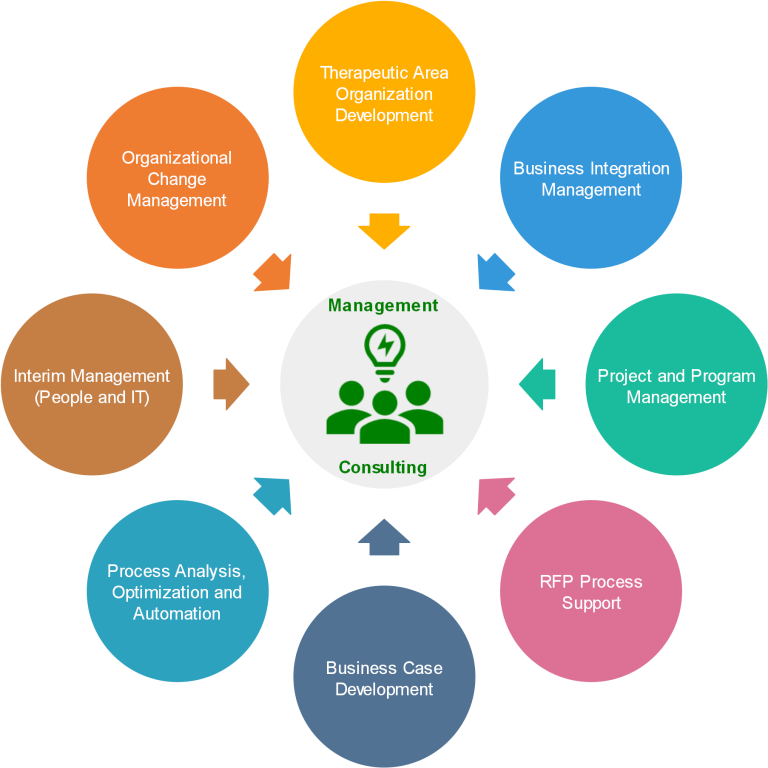 Helping Pharma clients to establish, plan and execute business initiatives.
Our consultants have extensive experience in the global life science industry and understand the complexity of operating in regulated environments.

We assist Senior Management to elevate insights and experiences by systematically addressing the ways to create added value across the organization.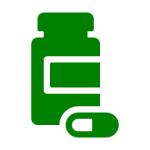 Business Consulting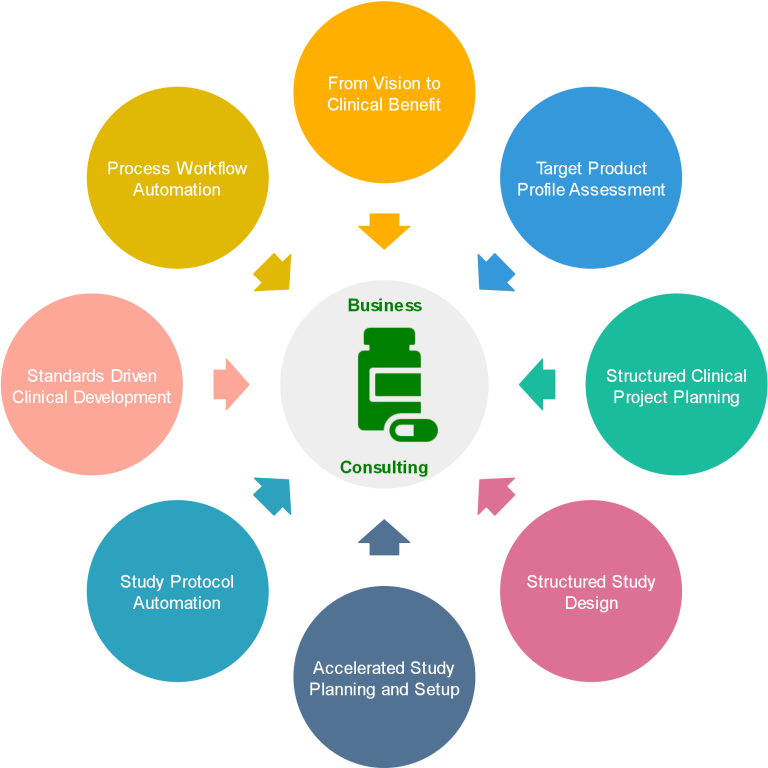 Helping Pharma R&D clients to streamline and integrate their Clinical Development processes and systems.
Our consultants work with your teams to facilitate implementation of process optimization and accelerators into your established processes.
We consult with your R&D Experts using their language to realize targeted benefits.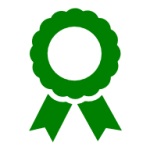 Quality Consulting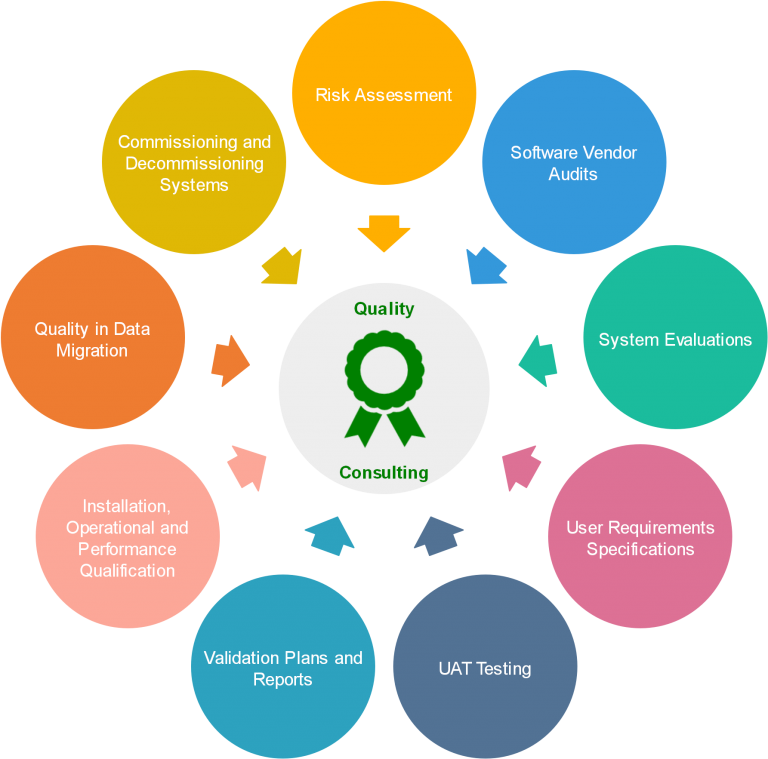 Helping Pharma clients to ensure regulatory compliance and quality in all aspects of the GxP system implementation.
Together with your business teams our consultants work to ensure the compliance of business critical computer systems.
We translate the business team language into technology provider language to ensure complete requirements coverage first and every time.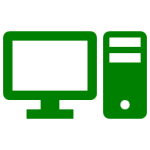 IT Consulting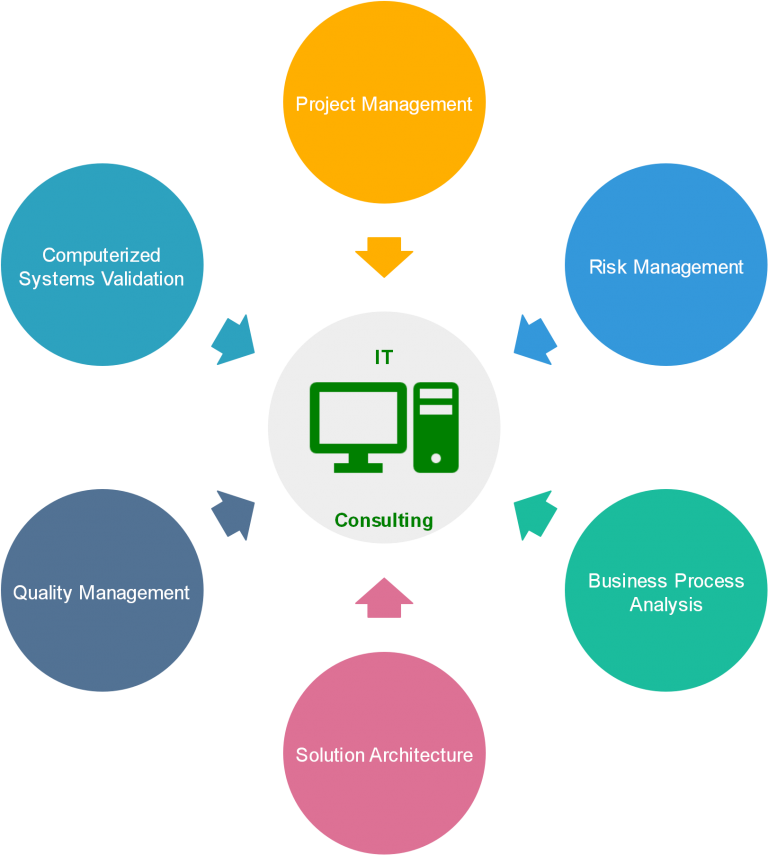 Helping Pharma IT clients
drive Innovation & digitization of their Pharma IT environments.
Our IT experts support and align the technology solution enabling the targeted business benefits.
We bridge the business knowledge and technology for the benefits of digitization projects.
If you have a need for custom and cost effective software development or systems integration, we can bring your ideas to life, through our technology partners.