Helping Pharma clients to foster innovation, improve productivity and performance, and develop effective business strategies.
Welcome to intilaris LifeSciences
Tomorrow's medicines cannot be developed with yesterday's processes. That is why we established intilaris.
intilaris LifeSciences, a Clinical Development Consulting, company bridges Clinical Science and Operations through optimal processes.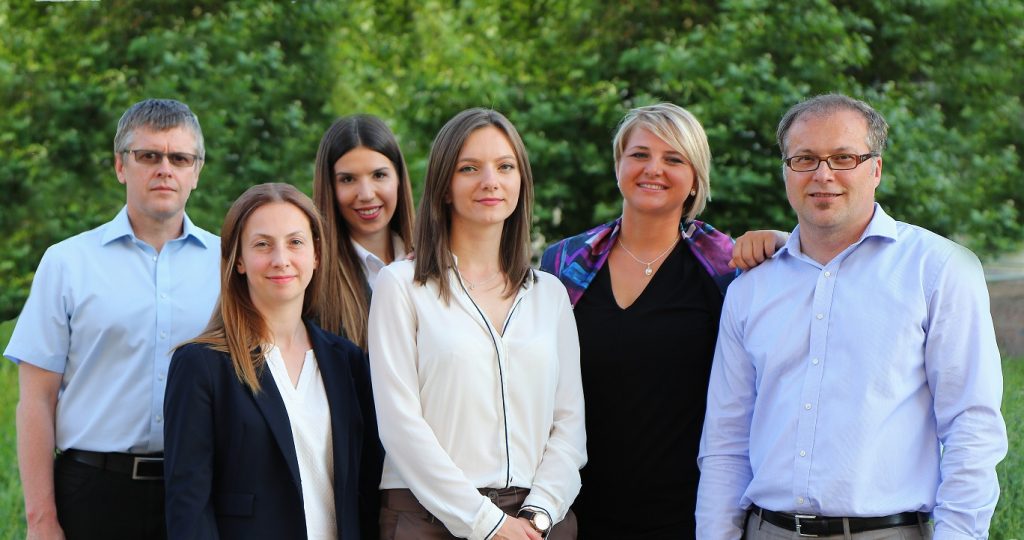 Let's talk about how we can make a difference in your organization
Our advisory and implementation services span the entire life science value chain

Product Strategy
Helping Pharma R&D teams to define, monitor and optimize their pharmaceutical product candidate.

Management Consulting
Supporting Pharma clients to establish, plan and execute business initiatives.

Business Consulting
Elevating Pharma R&D clients to streamline and integrate their Clinical Development processes and systems.

Quality Consulting
Helping Pharma clients to ensure regulatory compliance and quality in all aspects of the GxP system implementation.

IT Consulting
Supporting Pharma IT clients drive Innovation & digitization of their Pharma IT environments.

Biotech Services
intilaris services empower Biotech Management to succeed in today's complex R&D.
What our clients can expect from us
We only focus on delivering top value for our clients which transforms to real impacts.

Responsibility
We will take responsibility, your problems become our problems and we will work hard on providing you with an appropriate solution.

Expertise
We are pharma experts, and will know how to solve your issues using experiences from other companies in the industry.

Honesty
We will be honest and challenging. Our opinions are independent and provider agnostic. We always tell you how it is.
To improve productivity in Clinical Development by applying proven Clinical Sciences and Operations expertise through innovative approaches.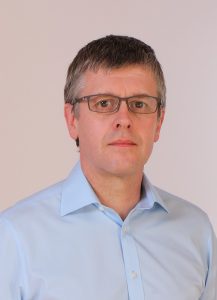 We assist Senior Management to elevate insights and experiences by systematically addressing the ways to create added value across the organization.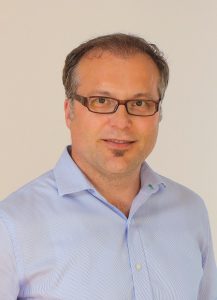 Director Business Solutions
We support Life Sciences and Pharma customers in the R&D Digital Transformation and Agile GxP Systems Implementation.
intilaris work in Center of Excellence SSD has been a culture changing experience for us.
With intilaris we managed to define, select and implemented our MetaData Repository on schedule, budget and quality.
Let's talk about your next project
Combine our knowledge and expertise – Better Together. Let's Talk.