Helping Pharma IT clients
drive Innovation & digitization of their Pharma IT environments.
Our IT experts support and align the technology solution enabling the targeted business benefits.
We bridge the business knowledge and technology for the benefits of digitization projects.
If you have a need for custom and cost effective software development or systems integration, we can bring your ideas to life, through our technology partners.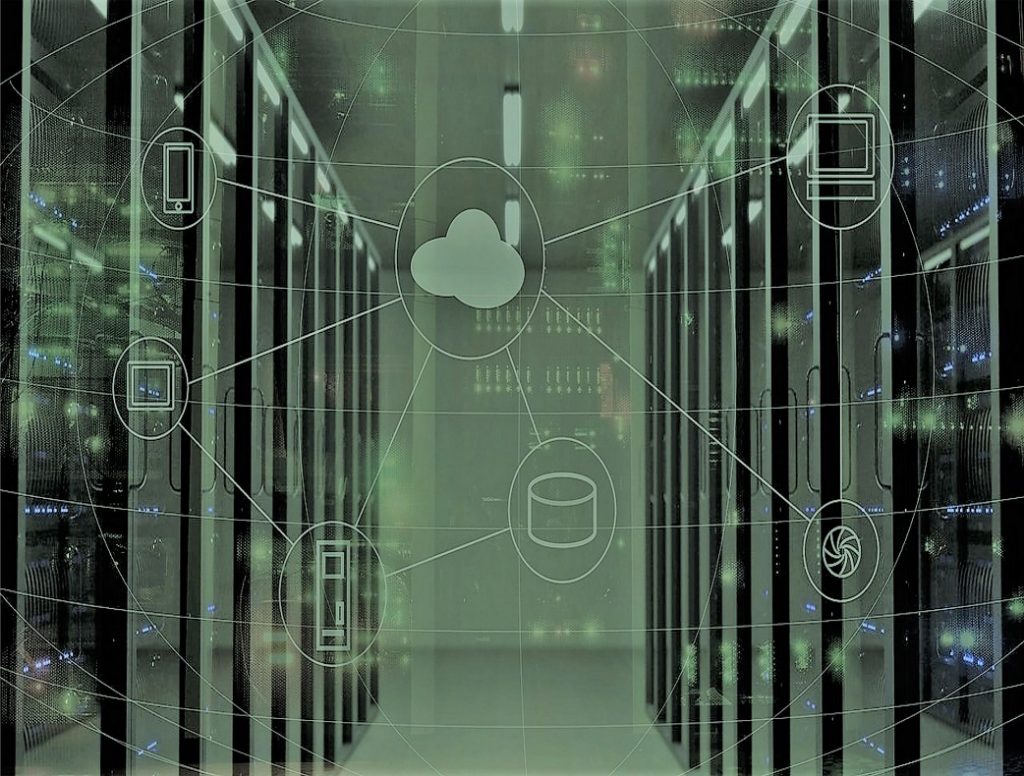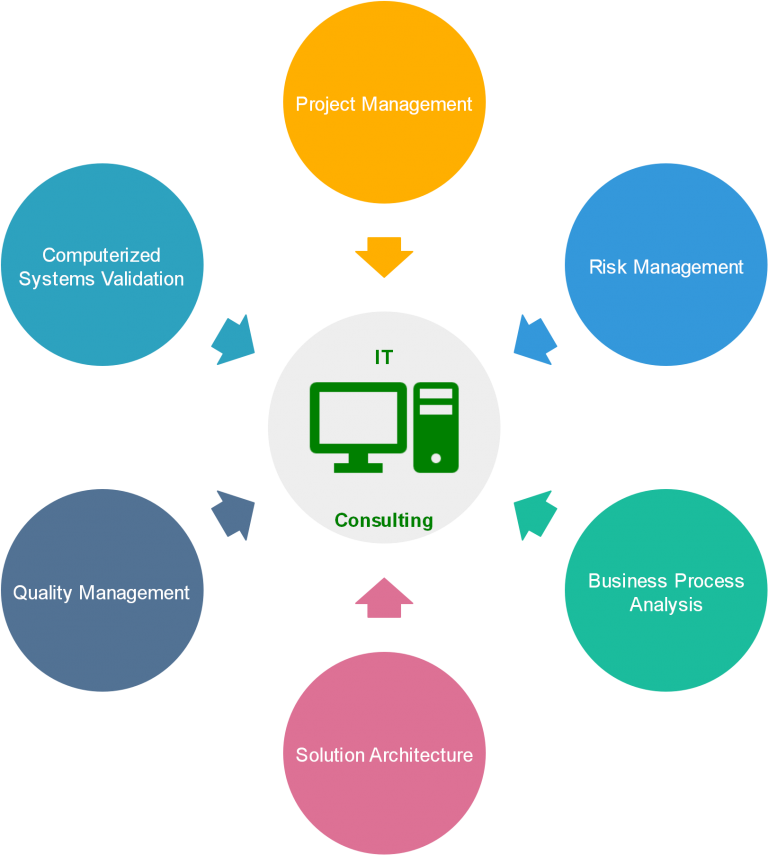 Project Management
Risk Management
Business Process Analysis
Solution Architecture
Quality Management
CSV – Computerized Systems Validation
Java
Web Applications
Oracle Databases
Oracle Lifesciences Hub – LSH
Sycamore MDR
Sycamore SPA
Quantum MDR
Nurocor MDR
Documentum
TransCelerate CPT
Medidata Technologies
entimICE
Java Developer

Java Enterprise Edition (Java EE)

Oracle
Oracle Lifesciences Data Hub – LSH
Documentum
entimICE Configuration
TestDirector
ITIL
TOGAF