Clinical MetaData Repository Consulting

To successfully conduct efficient Clinical Development Operations (CDO), research organizations should deploy a platform solution with a metadata layer. At intilaris, we have been working over many years on accelerating the MDR implementation through our Clinical Metadata Repository consulting services.
Making decisions in a complex cross-collaboration environment of the clinical development requires a centralized standard-oriented solution that represents the single source of truth for the organization. The key to success with effective metadata and standards management is:
Scalability and Reusability
Efficient Management
Security and Governance
For an in-depth conversation on this topic, please reach out to us.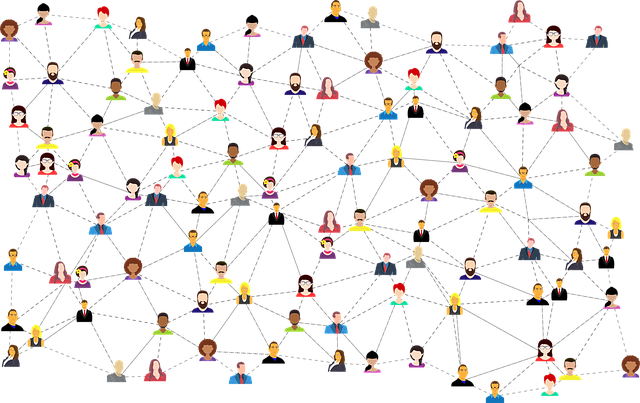 Current State of Standardization in Clinical Development
Many research organizations have deployed various bespoke solutions across their systems and functional units, only to find out that in the long run, such solutions maintain the silo information structure and the status quo. Furthermore, most of the organizations are still in the very early stages of their standardization visions and focus entirely on data standards. Even though, it makes perfect sense to start with CDISC data standards, that is only the beginning and the biggest part of the benefits remain elusive unless the organization embraces the full standardization in the process landscape.
For Clinical MetaData Repository Consulting service to have a real impact, we need to ensure that it covers entire Clinical Development Operations landscape (end-to-end), integrates the functional silos and processes, and represents the go-to single source of truth for all standards.
Only when we employ standards at all levels in the CDO organization: clinical trials, clinical programs and operational processes, would we be able to streamline our clinical development operations and execute our clinical trials efficiently and cost effectively.
Clinical MetaData Repository Consulting Challenges
Any organization embarking upon the full standardization of its clinical development operations, finds that task quite challenging. Some of the reasons for that, lie in the fact that organizations are not well integrated in their processes and that they work in silos. This prevents that knowledge and ideas are propagating back and forth as it should in a efficient learning organization.
At intilaris, we have faced these challenges in our implementation projects. Therefore, we have identified accelerators that enable us to establish an MDR platform within an organization quite effectively and then use that platform to bring all CDO stakeholders to the table. We identify their needs and then work with technology providers to bring the appropriate solutions to each stakeholder. In this manner, we empower the organization to benefit from an MDR implementation right away and to bring in more and more capabilities to eventually cover the needs of all CDO stakeholders.
Our MDR Implementation Experiences
At intilaris, we have worked with, or are intimately familiar with all major MDR technology providers in the clinical development space:
Nurocor MDR
Sycamore MDR
Formedix
A3 Informatics MDR (S-Cubed)
Entimo MDR
Quantum MDR
We provide an independent and technology agnostic voice to support sponsors transformation to full CDO standardization. We work with sponsors to:
Define business case
Transform and align all standards
Prepare evaluation use cases and evaluate technologies
Prepare User Requirements
Support MDR implementation efforts as required

Project Management
Business Analyst
Solution Architect
Quality Management
Test Management
Testers