Clinical Data Warehouse – the most valuable asset in pharma company
A clinical data warehouse is your company's central clinical data repository – 'the single source of truth'. As such it represents the most valuable data asset in your company. Oracle LSH consulting provided by intilaris focuses on providing the right solution for such a valuable asset.
The trend in the clinical research today is that more trials are conducted, each trial collects more data and trial designs have become more complex. This results in an enormous rise of the clinical data associated with each trial. At the same time, the regulatory demands and demands for faster submissions creates the need for a streamlined process with fast access to all data in a standardized fashion.
In a very typical scenario, a large amount of clinical data is generated, enriched, cleaned, validated, moved and deleted in various departments, by external vendors and by numerous employees throughout pharma company. Consequently, the clinical data often exists as islands of information requiring large efforts to gather, clean and make useful. As a result of this, internal and external reporting on clinical trial progress is cumbersome and resource demanding.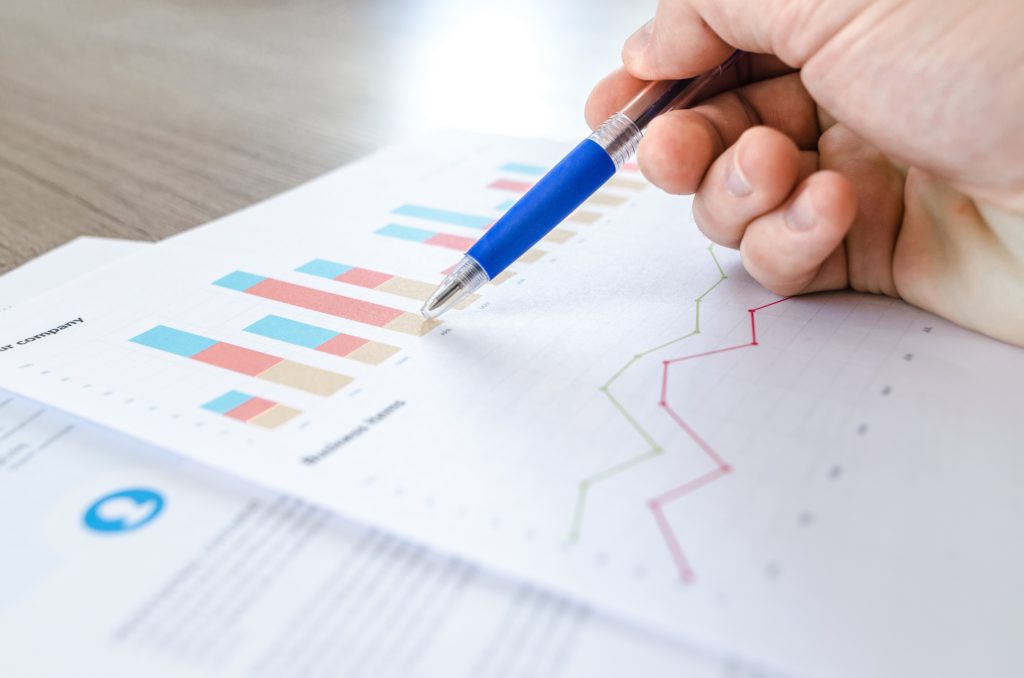 Introduction of electronic applications for clinical trials data handling (e.g. EDC, IVRS, CTMS, CDMS, MDR, etc) has opened for the opportunity to access real-time information. Easy access to consolidated clinical data from electronic systems can be obtained in a fast, secure and validated way by implementing a Clinical Data Warehouse (CDW) framework.
Clinical Data Warehouse solution should provide a platform which enables various stakeholders to derive value from their clinical data, by bringing clinical data from variety of source systems together and enabling establishment of 'the single source of truth' for the whole enterprise.
Oracle LSH Consulting for CDW
At intilaris we have experiences and expertise in implementing a CDW framework, based on Oracle Life Sciences Hub (Oracle LSH) for accelerated execution of CDW solutions that support clinical data management, statistical analysis and regulatory submission within the life science industry. We are typically involved through all IT life-cycle phases.
Oracle Life Sciences Data Hub is an integrated, controlled environment for clinical data that enables life sciences organizations to make informed decisions based on more accurate and timely information.
The flexibility of Oracle LSH architecture and in-built functionality enables clinical research companies to pool data from multiple sources within a single environment. Once the data is in the single environment, it can be controlled, analyzed and reported to support informed decision making.
Oracle LSH eases and promotes the use of standards to optimize the R&D efficiency, while ensuring regulatory compliance. The compliance is assured with the comprehensive security an audit trail, and traceability. Intilaris LifeSciences approach to CDW implementation within the Oracle LSH platform, among other benefits, delivers:
Standardization of processes, data, programs and outputs
Enables cross-trial analysis
Broadens cross organizational collaboration and accessibility of clinical data
Provides compliance with industry standards and authority regulations
Our solution architects are certified in implementing Oracle LSH solutions.

The clients use our consulting services for their Oracle LSH CDW solution because we understand their specific requirements and needs while having the right mindset and ability to implement the right solution in collaboration with them.

For an in-depth conversation on this topic, please reach out to us.