Computerized System Validation service in pharma for sustainable GxP compliance

The Computerized System Validation service in pharma is purposely customized to meet the specific demands of the GxP production environment and addresses the recurring re-validation needs caused by maintenance and change management.
The change management of the GxP pharmaceutical production equipment like implementation of enhancements, adaptions or innovations, is an ongoing and recurring duty to keep it up to date and in compliance. In consequence, qualifications, validations and re-validations are better considered as a qualified service available on demand, rather than being assigned to a temporary project team.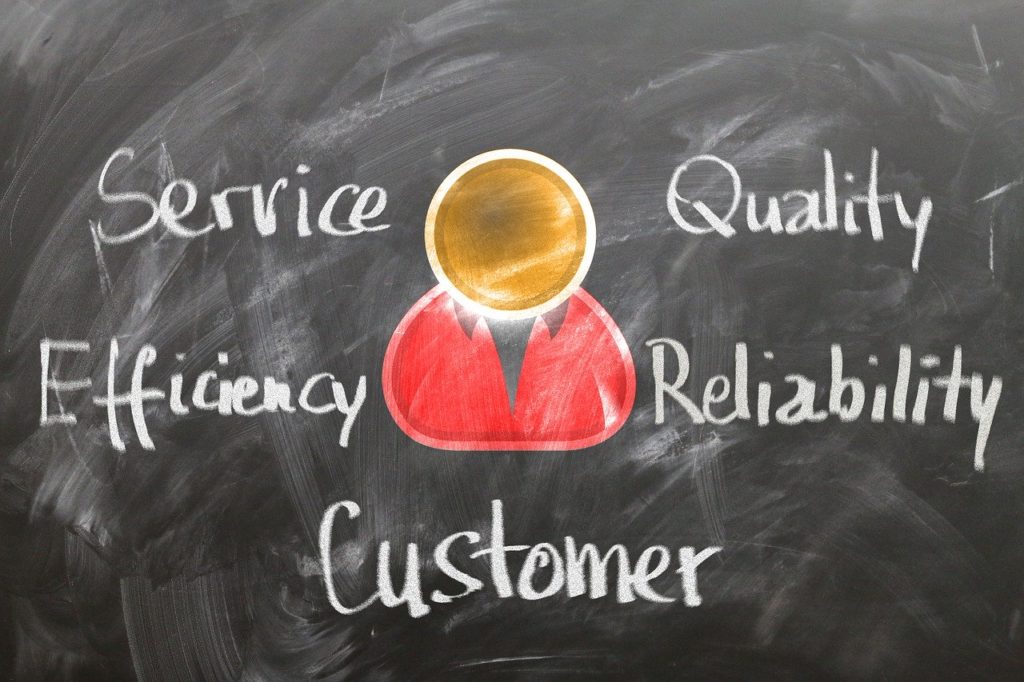 Advantage of dedicated computerized system validation service teams
Applying a customized computerized system validation service leads mitigates project failure risks, as the testing, qualification and validation knowledge would be kept with the team maintaining the GxP environment, instead of losing the expertise at go-live.
The service delivery team, regardless whether in-house or outsourced, is in charge of
managing routine qualification and validation operations as an adjustable extension of the temporary assigned project and business staff,
maintaining the test and qualification documentation as part of the change management of the GxP equipment
conducting recurring supplier audits to verify that your compliance exposure is adequately monitored and shows due diligence evidence, and
performing audit readiness checks in advance to third-party audits.
The Service delivery team can now guide and advise software vendor teams delivering GxP equipment enhancements and innovations to ensure the essential GxP regulation compliance.
The expertise of the service delivery team helps you reducing GxP compliance efforts and cost while increasing reliability and productivity of the GxP production equipment and systems.
Efficient policies and procedures
intilaris LifeSciences has experience designing and implementing policies and procedures for GxP validation and ensured compliance.
Consultants with pharma industry experience
Accelerate Project Timelines
Conducting recurring Routine Operations and Project Delivery
Perform Compliance Verification Audits